Canadian Broadcasting Corporation


CBC Manufacturing produces a limited number of items based on its programs. I will contact them for a complete list and likely this is the first company that will have such a complete list. I have included the image of a CBC Sesame Street puzzle that they've made.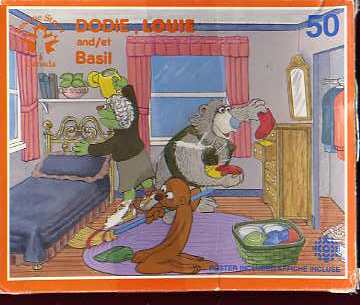 Also included in an image of "Anne of Green Gables: The House" 1985/1987 from the TV mini-series. 40.6 cm x 53.3 cm.